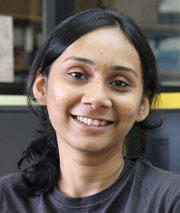 Anupama Prakash
Postdoctoral fellow Anupama Prakash is performing single-cell sequencing on developing butterfly wings to assign transcripts to particular colored scales. She is also interested in the evolution of sexual dimorphism and in the evo-devo of structural colors on the wings of Junonia butterflies.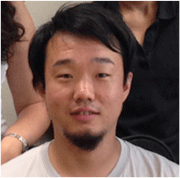 Yuji Matsuoka
Postdoctoral fellow Yuji Matsuoka investigated the role of multiple pigment pathway genes and Hox genes in color pattern development using CRISPR. He also introduced a PhiC31 landing pad in Bicyclus for future work with reporter constructs.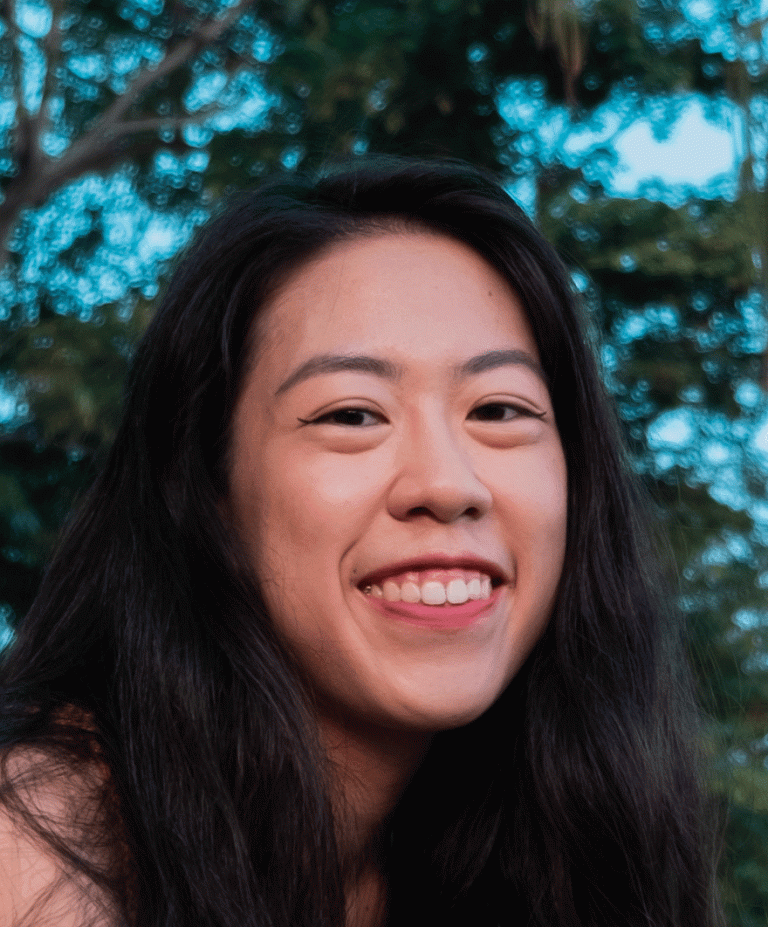 Beverly Wong
Undergraduate student Beverly Wong created a series of mutant lines for the odor receptor co-receptor gene (ORCO), in Bicyclus butterflies.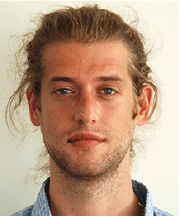 Juan Olvido
PhD student Juan Olvido is interested in exploring the physiological correlates of white and brown eyeballs (yes, eyeballs, not eyespots) in two species of Orangutans from SE Asia.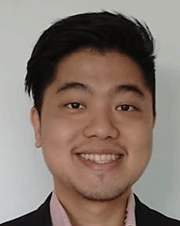 Ian Chan
Postdoctoral fellow Ian Chan was working on the evolution of color on the wings of butterflies.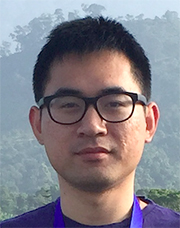 Dantong Zhu
Postdoctoral fellow Dantong Zhu was working on mapping the Missing gene in Bicyclus anynana, a mutation that removes two eyespots from the hindwing. He also described the levels of 20E, RNAs, and microRNAs in embryos of B. anynana with the goal of examining whether these molecules are correlated with butterfly sex.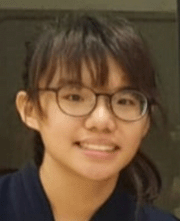 Yi Xi Loo
Undergraduate student Yi Xi Loo worked on the function of the gene Aristaless in eyespot and claw development in butterflies.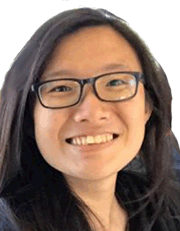 Yi Ting Ter
Honours student Yi Ting Ter investigated the male coutship behavior of yellow mutant B. anynana butterflies comparatively to Wt male