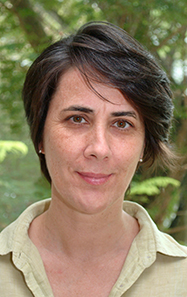 PI, Antónia Monteiro
Professor, National University of Singapore
Department of Biological Sciences
National University of Singapore
14 Science Drive 4, Singapore 117543
tel: + 65 660 12108
antonia.monteiro@nus.edu.sg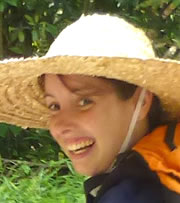 Emilie Dion
Postdoctoral fellow Emilie Dion is testing how exposure to pheromone odors in Bicyclus anynana females alters their brain and antennal gene expression profiles.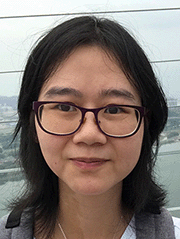 Hong Ru
Postdoctoral fellow Hong Ru is working on growing butterfly wings in cell culture for purposes of observing how scales develop. She is also attempting to do MER-FISH, a technique that allows the spatial visualization of multiple RNA molecules in a single cell in a pupal wing.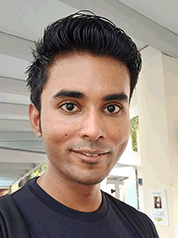 Tirtha Banerjee
Postdoctoral fellow (and previous PhD student) Tirtha Banerjee is interested in exploring the processes of early vein patterning and wing development in butterflies. He is also working on wing-sector specific transcriptomics.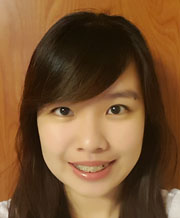 Jocelyn Wee
Postdoctoral fellow (and previous PhD student) Jocelyn Wee is interested in exploring the gene expression differences between spots and eyespots to try and understand what makes these two wing patterns different.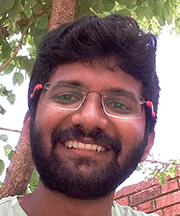 Suriya Murugesan
Postdoctoral Fellow (and former PhD student) Suriya Murugesan is examining the possible GRNs that ave rise to eyespots. He is also testing the genetic basis for eyespot number variation with genetic mapping and CRISPR-Cas9.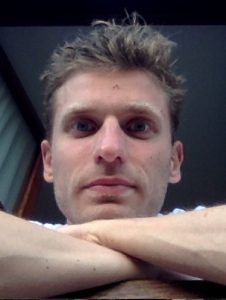 Cédric Finet
Postdoctoral Fellow Cédric Finet is examining the evolution of blue and green scale colors, and associated morphologies, across a phylogeny of all butterfly families.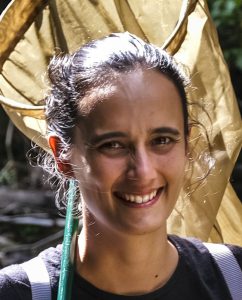 Beatriz Wallink
Postdoctoral Fellow Beatriz Wallink is examining the genetic and developmental basis of a female-limited polymorphism in damselflies that allows some females to mimic blue males, and other females to be brown and cryptic.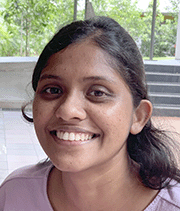 Aswathy Nair
Postdoctoral Fellow Aswathy Nair is examining butterfly earring in the context of mating behavior and how earring alters specific areas of the brain.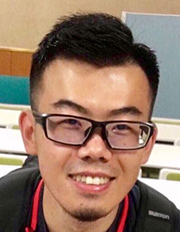 Shen Tian
PhD student Shen Tian is comparing the set of microRNAs expressed in the wings of dry and wet seasonal forms of Bicyclus anynana.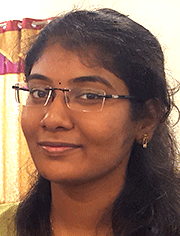 Gowri V.
PhD student Gowri V. is working on larval odor learning in Bicyclus anynana. She is testing the phenomenon of genetic accommodation and also the molecular mechanism of inheritance of learned odor preferences.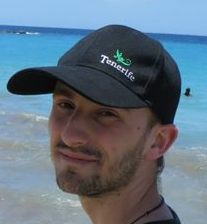 Brian Hanotte
PhD student Brian Hanotte is working on the evolution of moth eyespots, focusing on saturniid moths.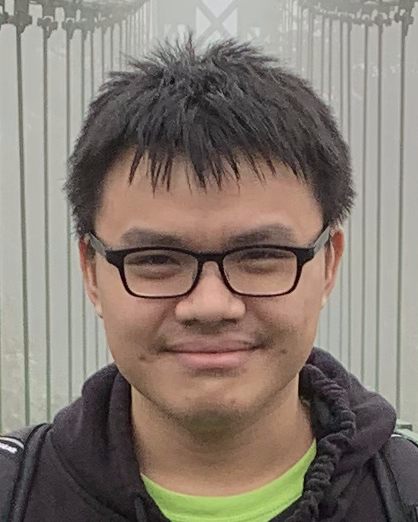 Sean Khor
Masters student Sean Khor is working on a protocol for embryo cryopreservation in Bicyclus butterflies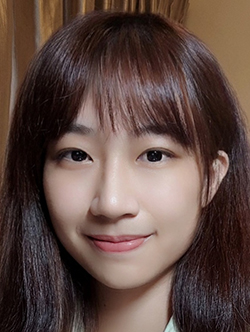 Zylla Yu
Masters student Zylla Yu is testing the function of Frizzled 2 in eyespot and color pattern development in B. anynana butterflies.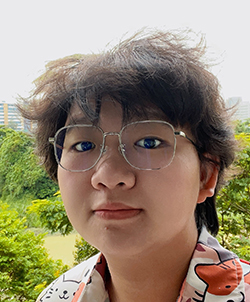 Jin Ziqi
Masters student Jin Ziqi is testing the function auditory cues (male courtship wing flapping sounds) in male courtship behavior using high-speed video.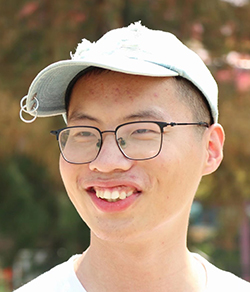 Wang Yehan
Masters student Wang Yehan is testing the function of several genes in Bicyclus anynana wing color patterning.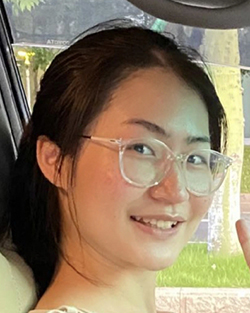 Qing Ting
Masters student Qing Ting will be testing the localization of the odorant receptor co-receptor (ORCO) in Wt and ORCO mutant adult brains of male and female Bicyclus anynana butterflies, as well as characterizing the behavior or larvae and adult Wt and ORCO mutants to different odors.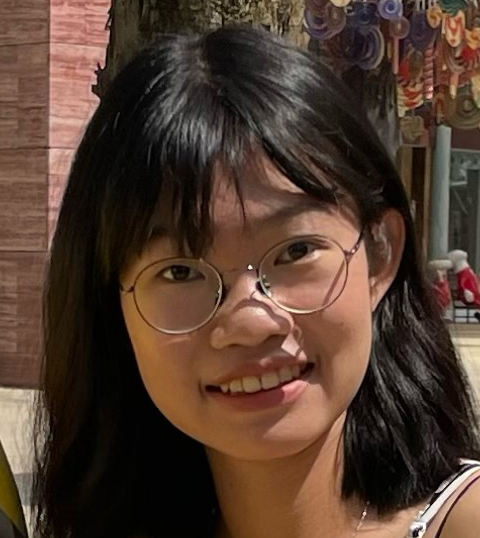 Chen Xiaoqing
Masters student Chen Xiaoqing will be attempting to produce wingless black soldier flies for purposes of food waste management. She will be targeting the vestigial gene with CRISPR-Cas9, and working together with Assistant Professor Nalini Puniamoorthy.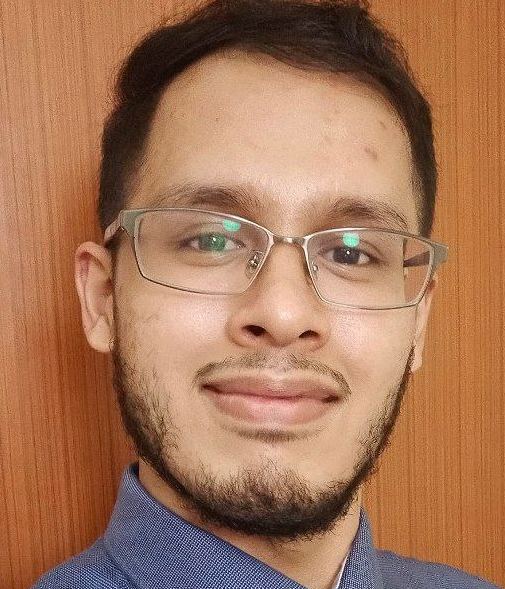 Wesley Lincoln
Honors student Wesley Lincoln is working on the genetic basis of a female-limited color polymorphism in Ischnura senegalensis damselflies.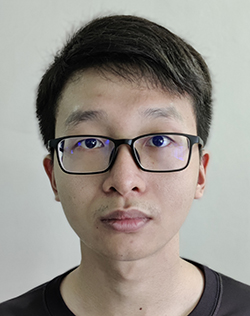 Wui Seng Khoo
Honors student Wui Seng Khoo is testing the function of several cis-regulatory elements of the Antennapedia gene in Bicyclus anynana butterflies.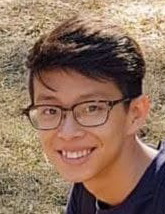 Shaun How
Undergraduate student Shaun How is testing the regulatory interactions in a small network of genes involved in patterning the eyespot rings.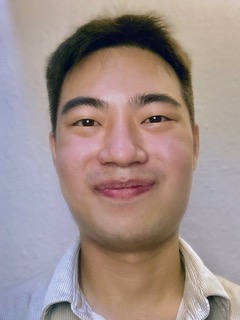 Kian Long Tan
Research Assistant Kian Long is helping with butterfly colony rearing, as well as with the creation of transgenic lines of butterflies.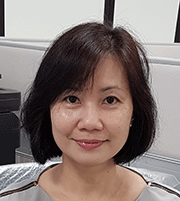 Lu Wee Tan
Laboratory technologist, Lu Wee Tan, is in charge of providing safety training to all lab members, as well as ordering consumables, equipment, etc.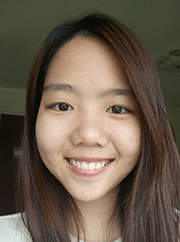 Yi Peng
Research Assistant Yi Peng worked on imaging adult brains of female B. anynana butterflies before and after they are exposed to sex pheromones. She showed that certain areas of the brain change in size with the odor exposure.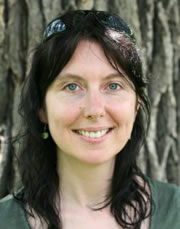 Heidi Connahs
Postdoctoral fellow Heidi Connahs is studying the role of cis-regulatory elements using FAIRE-Seq and CRISPR experiments. She is also examining how the methylene of antennae change after an odor exposure.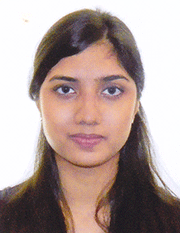 Maniza Huq
Masters student Maniza Huq is testing whether eyespots are indicator traits that correlate with female fecundity.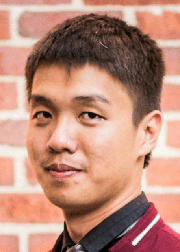 Galen Tiong
Research Assistant Galen Tiong is testing the role of regulatory elements in driving reporter gene expression in transgenic butterflies. He is also testing the role of butterfly hearing in mating behavior.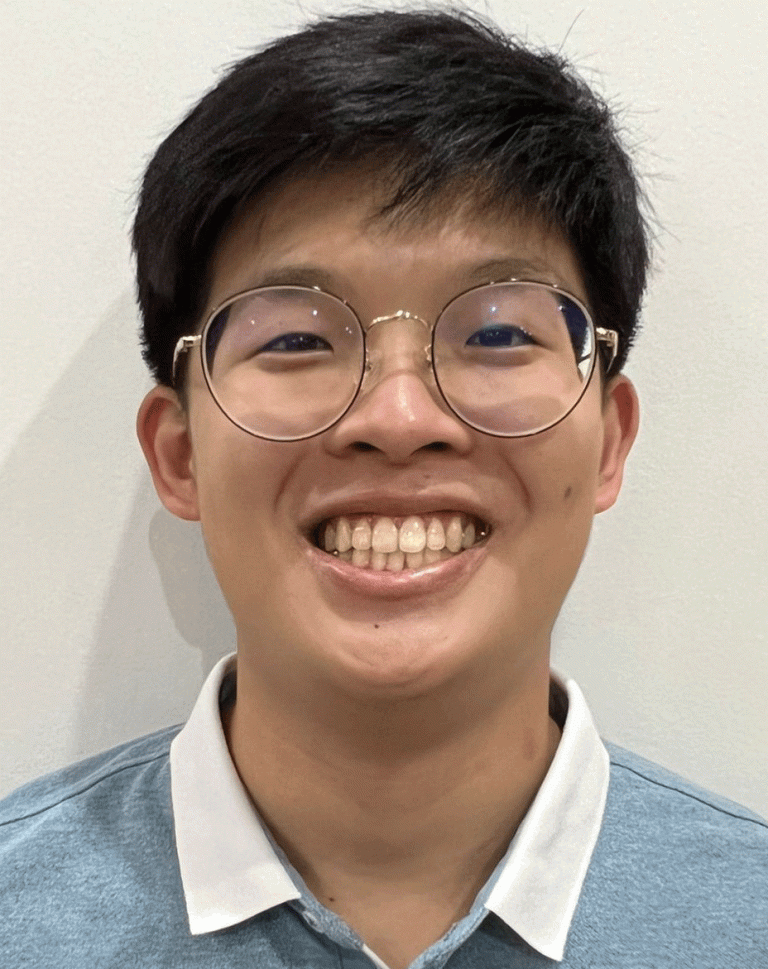 Ilbert Chong
Honors student Ilbert Chong is documenting the reactions of two populations of long-tailed macaques in Singapore, towards human observers.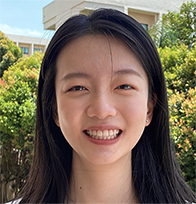 Ruoxin Zheng
Ruoxin worked on the role of the odorant receptor co-receptor (ORCO) gene in Bicyclus anynana courtship and mate choice.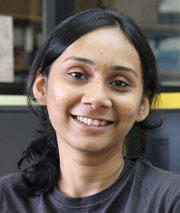 Anupama Prakash
Postdoctoral fellow Anupama Prakash is performing single-cell sequencing on developing butterfly wings to assign transcripts to particular colored scales. She is also interested in the evolution of sexual dimorphism and in the evo-devo of structural colors on the wings of Junonia butterflies.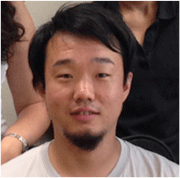 Yuji Matsuoka
Postdoctoral fellow Yuji Matsuoka investigated the role of multiple pigment pathway genes and Hox genes in color pattern development using CRISPR. He also introduced a PhiC31 landing pad in Bicyclus for future work with reporter constructs.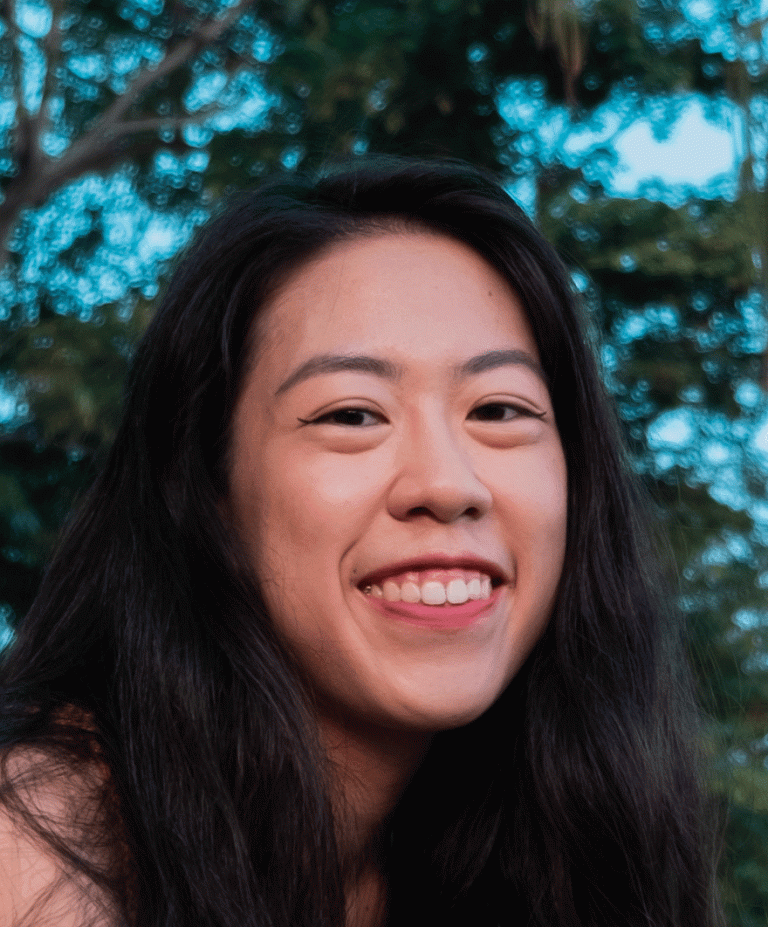 Beverly Wong
Undergraduate student Beverly Wong created a series of mutant lines for the odor receptor co-receptor gene (ORCO), in Bicyclus butterflies.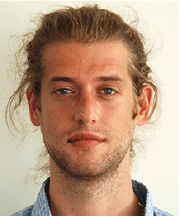 Juan Olvido
PhD student Juan Olvido is interested in exploring the physiological correlates of white and brown eyeballs (yes, eyeballs, not eyespots) in two species of Orangutans from SE Asia.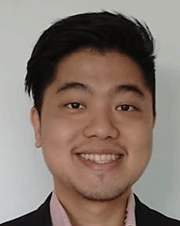 Ian Chan
Postdoctoral fellow Ian Chan was working on the evolution of color on the wings of butterflies.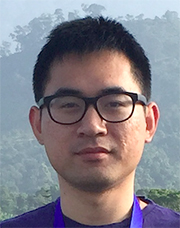 Dantong Zhu
Postdoctoral fellow Dantong Zhu was working on mapping the Missing gene in Bicyclus anynana, a mutation that removes two eyespots from the hindwing. He also described the levels of 20E, RNAs, and microRNAs in embryos of B. anynana with the goal of examining whether these molecules are correlated with butterfly sex.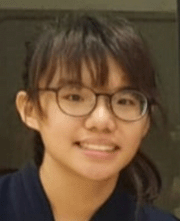 Yi Xi Loo
Undergraduate student Yi Xi Loo worked on the function of the gene Aristaless in eyespot and claw development in butterflies.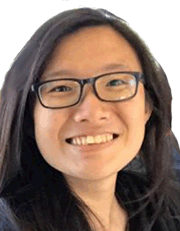 Yi Ting Ter
Honours student Yi Ting Ter investigated the male coutship behavior of yellow mutant B. anynana butterflies comparatively to Wt male